working harv or harvey working?
mystery loves company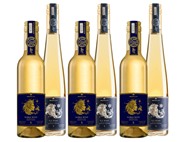 Noble and Ice: Great Rieslings or electronica duo from 2001?
Wine don't you ever call me?
vistaway, vataway
It's like chic ketchup, except not really at all.
Lucas & Lewellen are rly great winemakers and not, as we originally thought, a publishing company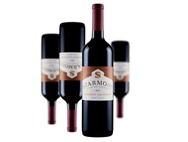 i sauv the sign?