Bum Bum
Special Candy Unit. They get the job done. Even if they sometimes cross the line.
Scarvey!
We'll be honest: The thing we had here was REALLY not rockin' it. So out of our desperate attempt to be rich love for giving you options, we've switched it to an item we hope you like more. Consider this is your chance to help us look good to our bosses get a little something for yourself. And you'd better hurry. If this doesn't sell soon, we might just have to change it again! Thank you You're welcome.
Benessere is Italian for "wellbeing." That's a factoid we sent to our ex after we enjoyed a couple bottles of this stuff.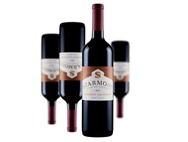 Cab u feel the love?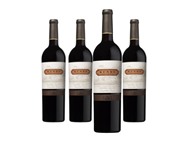 Cruel to be Kunde
For all those pantsless dinner parties you've been wanting to host
As good as it Metz
go
Shatterproof. Unlike our heart. :C
Zin and the Art of Holiday Maintenance